72 Hour Getaway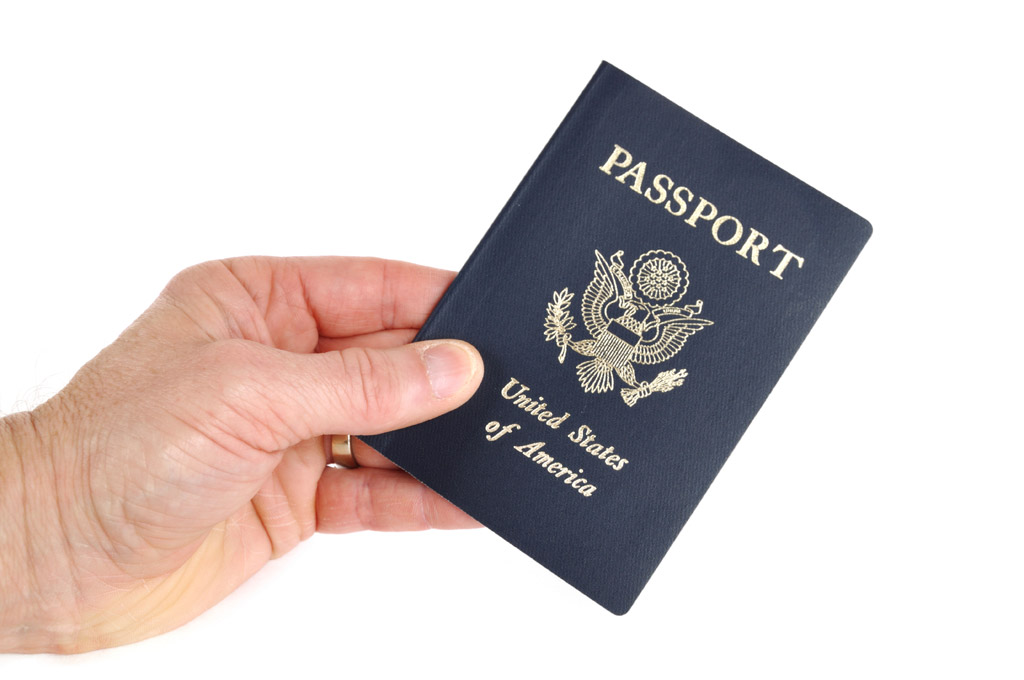 Book a 3-night package to celebrate, relax or renew your Costa Rican Visa
Enjoy a long week-end or mid-week getaway in the beach town of San Juan del Sur, Nicaragua.  Don't stress about your visa renewal, instead relax during Happy Hour watching the sun set into the Pacific Ocean. This package is the perfect solution for family or friends needing to renew tourist visas or celebrating a birthday or special event. Transportation included!  Our air-conditioned shuttle van will pick up your party at the Costa Rican border in Peñas Blancas or at the bus station in Rivas and transport you to our luxury resort overlooking the Bay of San Juan del Sur.
Our package includes:
3 nights in a 2 bedroom vacation rental with a fully-equipped kitchen and a queen bed in each room
3 days of sun and beach in your private ocean view villa
Daily breakfast for each guest included
Oceanview pool, on-site restaurant and bar with week-night Happy Hour
 Pickup and return to the Costa Rican border or bus station in Rivas
These special rates are charged per person (for anyone older than 7 years). Organize a group visa run in your church or your community.  Rates do not include 15% IVA, 2% INTUR taxes or gratuity
4 or 5 persons 72-Hour Getaway US$139 per person in 2 suite villa
3 persons 72-Hour Getaway US$179 per person in 2 suite villa
2 persons 72-Hour Getaway US$229 per person in 1 suite villa
1 person 72-Hour Getaway US$377 in 1 suite villa
plus taxes
For more information and reservations call 1-800-734-3402 or email us now info@villasdepalermo.com.