Surf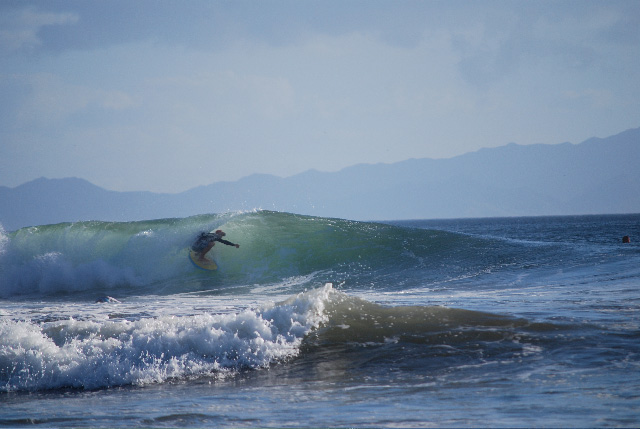 Leave your wetsuit at you home! Offshore breezes and warm waves are Nicaragua's best natural resource. Nicaragua's Pacific coastline year-round hosts world class surf, warm water and spacious beaches. The ISA World Masters surf competition recently held on our coast proves the quality of the local breaks.
Whether you're just starting out or looking to sharpen your skills Villas de Palermo has a surf package for your skill level!
If you are a beginner surfer and have always wanted to learn how to surf or intermediate and want a local guide to provide technical tips and point out local safety hazards, we guarantee a package tailor-made to your liking and guarantee the ride of your life. We can also book you a surf photographer for the day to capture your memories.
All Surf Packages Include:
4 night stay in luxury ocean view villa with free wi-fi and all associated amenities
Complimentary daily breakfast
Surfboard to suit your style
3 days of surf lessons from a private surf instructor
Beach entry fees
Daily transportation to and from Villas de Palermo to various local beaches