Corporate Events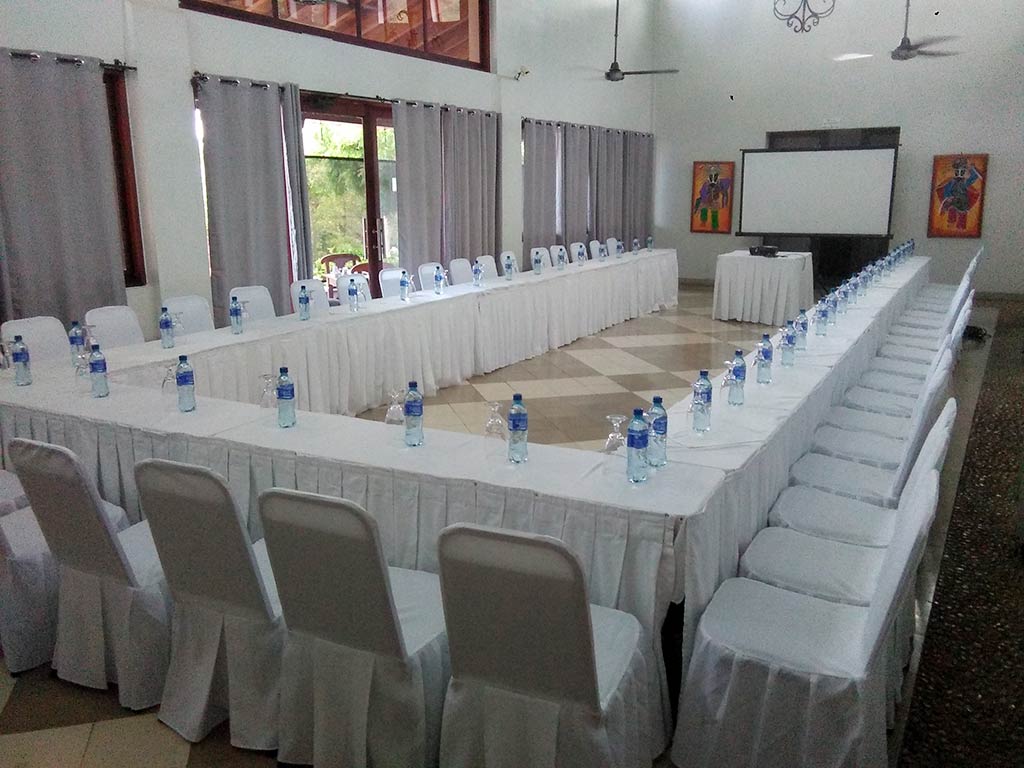 Looking for a tropical destination for your corporate event? Villas de Palermo has everything to offer to make sure your event in both professional and unique.
Our event space rentals includes:
Welcome cocktail, hotel courtesy.
Meeting room with A/C for 60 people.
Screen, audio, data show, flipchart, pointer and Wi fi.
Coffee break, lunches and corporate dinners.
We can also include activities after your meeting.
Call our event coordinator at 8670-7283 or write to eventos@villasdepalermo.com and she will send you a quote for your event.