Villas de Palermo in San Juan del Sur Announces Club Palermo
Would you like to become a member of Club Palermo: Call us at 8257-8983 (Movistar) or call 1 800-734-3402 or email info@villasdepalermo.com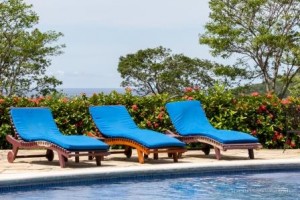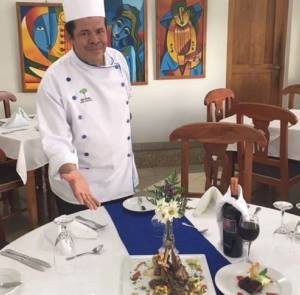 Welcome to Palermo Club!
After you qualify, you may pick up your membership card at the front desk of Villas de Palermo and every reservation will include all the Club's benefits.
Requirements for membership: full name (the person who will carry the card),
personal identification number (cedula, passport or licence number) and your email address.
Membership is valid for one year starting September 16, 2016.
Membership benefits:
20% discount on your stay
15% discount in the restaurant
10% discount for the hotel´s Spa Services
Welcome cocktail
Free breakfast for up to 4 people
Tour to local Adventure park where you can enjoy a panoramic view of Ometepe Island and the Pacific Ocean
Now, wouldn't you like to become a member of Club Palermo? Call us at 8257-8983 (Movistar) or call 1 800-734-3402 or email info@villasdepalermo.com
Press Release: Villas de Palermo announces Club Palermo