It's Green Season at Villas de Palermo in San Juan del Sur, Nicaragua.
The hillsides are verdant and the butterflies are everywhere.
Join us in celebrating the lovely, cooler weather and dramatic sunsets over the Pacific Ocean.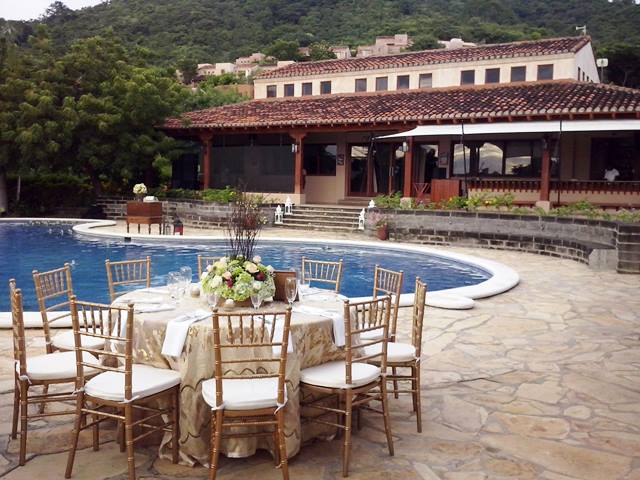 Learn 5 secrets about about Green Season in Nicaragua at sanjuandelsur.org.
Call for travel suggestions or click here to BOOK NOW for your trip.
Sincerely,
Reservations at Villas de Palermo in San Juan del Sur, Nicaragua
info@villasdepalermo.com
www.villasdepalermo.com
from the US dial 1-800-734-3402
in Nicaragua 8672-0859