Review your stay
Dear Guest of Villas de Palermo Hotel and Resort,
We enjoyed meeting you and thank you for choosing our hotel. Now we're asking you for a favor – to share your experience with others who may be planning a visit to San Juan del Sur. Your online advice to future travelers is our best way to keep our rates low and our calendar full of activities during your next visit.
For TripAdvisor members, you can add your online review to the many comments on TripAdvisor: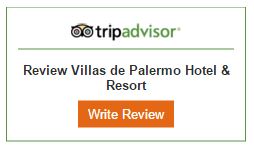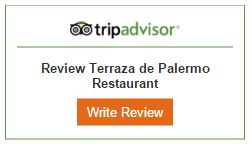 For Facebook fans, we also includes the links for the hotel and restaurant below to help you easily connect with your online community:


Find us on Google Maps and follow us and +1 our posts on Google+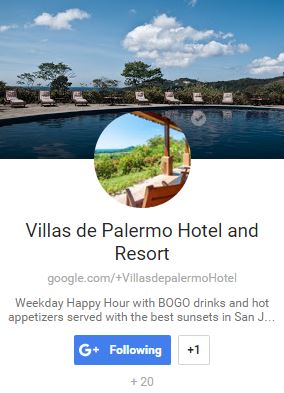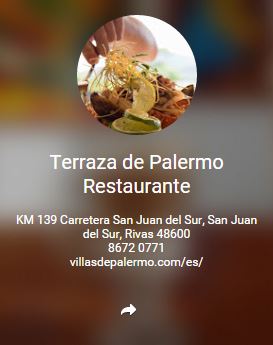 We hope you share a good word about your stay with all your friends! We think everyone deserves a visit to San Juan del Sur!
To discuss specific concerns or make another reservation, please email concierge@villasdepalermo.com or phone 1-800-734-3402.
We hope to see you again soon.